MP-250U RECHARGEABLE 50 WATT MEGA PHONE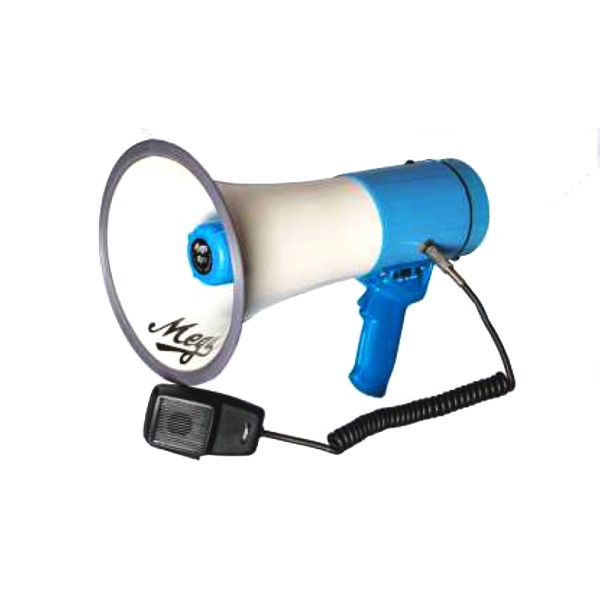 Rechargeable battery & 12V Car battery operation.

50W Amplifier provides extremely high efficiency of power

consumption resulting in extended battery life.

All ABS body, study yet lightweight.

Built-in Siren and Microphone.

MP3 Playback facility through USB,SD /MMC and Bluetooth.

In-Built Echo facility

Clear sound, Long range & efficient.

Provision to connect additional Microphone

Can be used as hand held as well as on shoulder.