DM 207 P.A. Microphones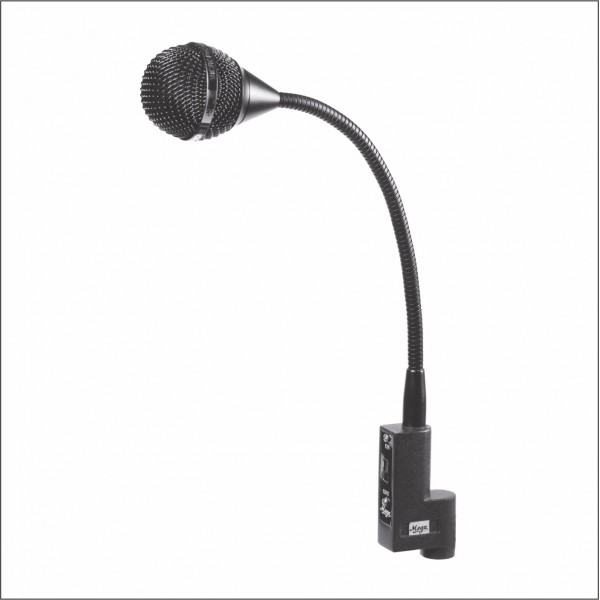 DM-207
1. Stylish table top unidirectional dynamic microphone on a flexible sleek gooseneck mounted with on/off switch.
2. Mounted directly on stand.
3. High gain, low noise, dynamic element.
4. Inbuilt XLR socket for connecting mike cable.
5. supplied with mike cable to connect it with amplifier.
6. 6 mtr mike cable included for connecting with the amplifier.
7. Ideal for installations in podium, speech, conferences, discussion rooms, receptions, calling systems etc.


Specification
Model
DM 207
Impedance
500 ohms
Frequency Response
Dynamic
Sensitivity
2.2 mV/Pa
Type
178 mm(7")
Direction
419 mm(16.5")
Gooseneck length
2.2 mV/Pa
Overall length
500 ohms
Power
--------------