P 219TJ P.A.Sound Columns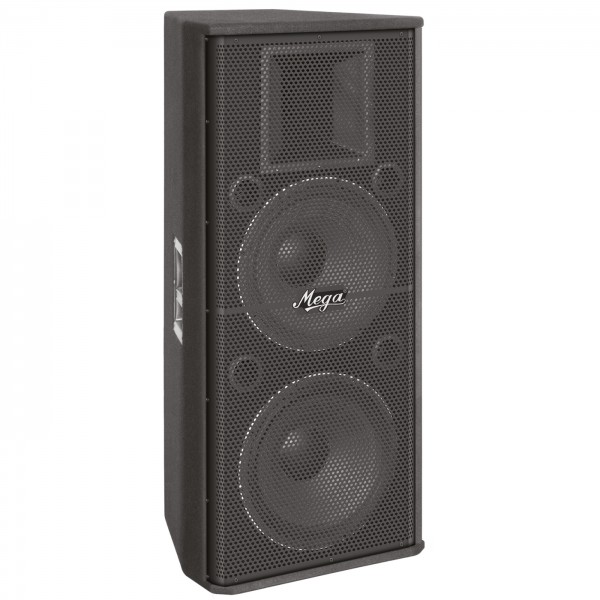 (P-219TJ , 1000 Watts

1. Professional sound columns specially designed to control the high, mid, and low frequencies to its perfection.
2. The high frequency timbre is clean, mid frequency is powerful and low frequency is strong.
3. In built high quality passive crossover with electronics protection circuit.
4. Housed in a rugged bass reflex trapezoidal enclosure made of thick wooden baffle covered with carpet.
5. Two speaker cabinets can be connected parellel with the socket provided at the rear.
6. High efficiency speaker system with high level of acoustic power can be achieved without drawing excessive power from the amplifier.
7. Fitted with heavy duty handles for ease of transportation.
8. It's aesthetic looks with black paint finish makes it suitable for installation on Pubs, Lounges etc.
9. P-215TJ uses two MS-1518 speakers.
10. P-219TJ uses two MS-1590 speakers.
Specification
Model
P-219TJ
Freq. Resp.
60Hz-20KHz
Impedance Type
4 ohm
Connector
Speakon sockets
Input Power
1000 W
Configuration
Two Way
Low Freq. Speaker
2*15" MS(1590)
Port
Free Flow flared
High frequency unit
8"*12" with 2 VC 115mm HF