MS 1555 P.A. Speakers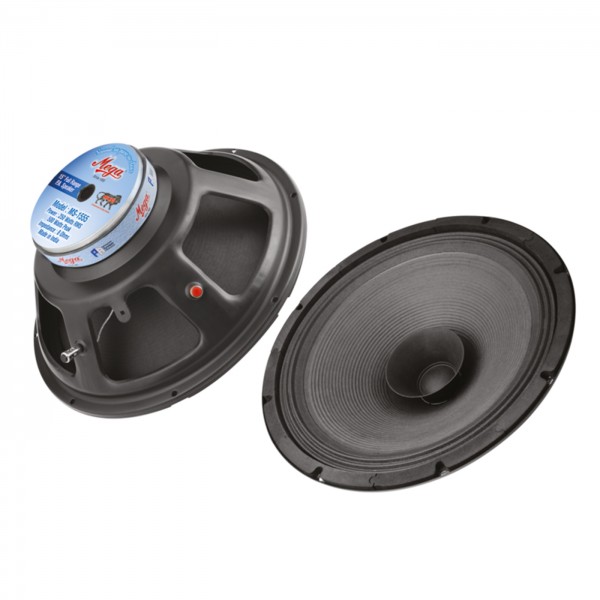 MS -1555, 400 Watts P.A. Speakers

1. Dual cone full range speaker.
2. Sturdy pressed metal frame in black robust construction.
3. Special Corrugated cloth cone with rubberized coating at the edge for extra strength.
6. 2 Inch CCAW voice coil with high temperature rating for safe and reliable operation.
4. Gaps provided in frame to keep the voice coil cool.
5. Cotton polyester blended spider.
6.specially designed for professional application like live music, application and Dj's.
7. Ideal for powerful bass.
8. Designed to install in compact enclosures either as a stand alone speaker or in combination of two speaker with a tweeter.
9. Heavy duty terminals provided for easy connections.


Specification
Model
MS-1555
Impedance
8 Ohms
Magnet Height
20mm
Magnet Diameter
155mm
Voice Coil
2"(CCAW Winding on Kapton)
Output Max
400W
Output
200 W