P 111 T Wall Speakers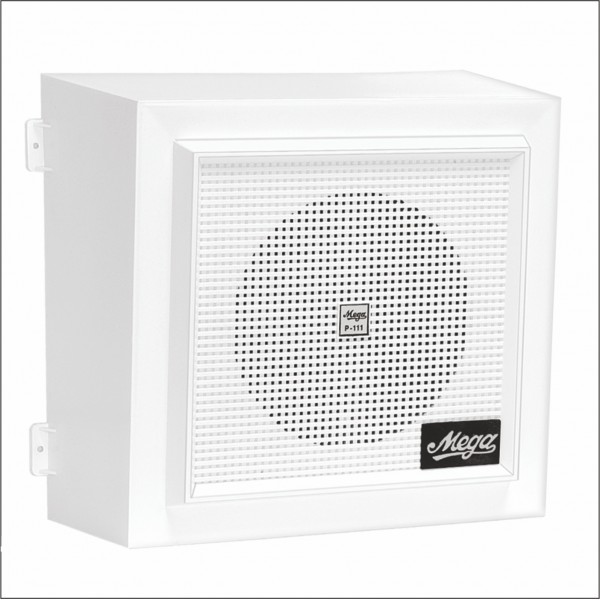 P-111 T

1. Wall mounted with 15 cm cone speaker for announcement and paging.
2. Attractive, stylish, ABS white plastic box.
3. Cost effective high power PA box.
4. The specially designed sculptured edge offer both style and protection.
5. Equipped with the transformer to provide tappable 100V line.
6. Provision to connect with 100V line and 4 ohms.
7. optional volume control.




Specification
Model
P-111 T
Music Power
20 W
Impedance
100 V line 4 ohms
Tappings
2.5W,5W,10W
Dynamic cone speaker
1 * 6"
Freq. Resp.
100-15000Hz
Spl @(1w/1m)
92 db
Weight
1.850 Kg