P 350T P.A.Sound Columns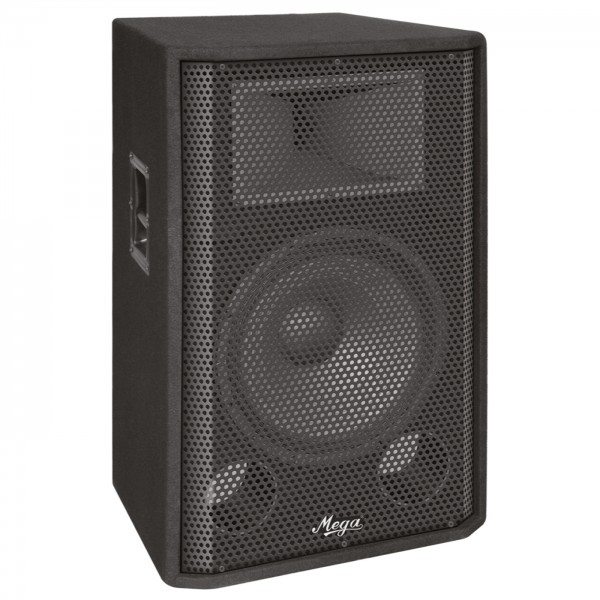 P-350T. 350Watts/

1. Professional 2 way sound columns with high efficency and long throw for speech and music.
2. Housed in a rugged bass reflex trapezoidal enclosure made of thick wooden baffle covered with carpet.
3. In built high quality passive crossover.
4. Trapezoidal construction ensures optimum low frequency performance and smoothness with minimum interface from standing waves and box resonance.
5. Suitable for the installation on the floor with the protection provided at the base in the form of gromets.
6. A stand adapter is provided at the bottom for pole mounting
7. Parellel speaker can be connected with the connector provided at the back.
8. Easy to handle with the handles fitted on the sides of the cabinet.
9. P-350T uses one MS - 1518 Speaker.

Specification
Model
P 350T
Impedance
8 Ohms
Freq. Resp.
40 Hz - 20 KHz
Dimension
527 x 400 x 840 mm
Connector
Speakon Sockets
Input Power
350 W
Configuration
Two Way
Low Freq. Speaker
1 X 15" (MS-1518)
Port
Free Flow Flared
High frequency unit
8" X 12" Horn with 1.5" VC 90mm HF