P 500T P.A.Sound Columns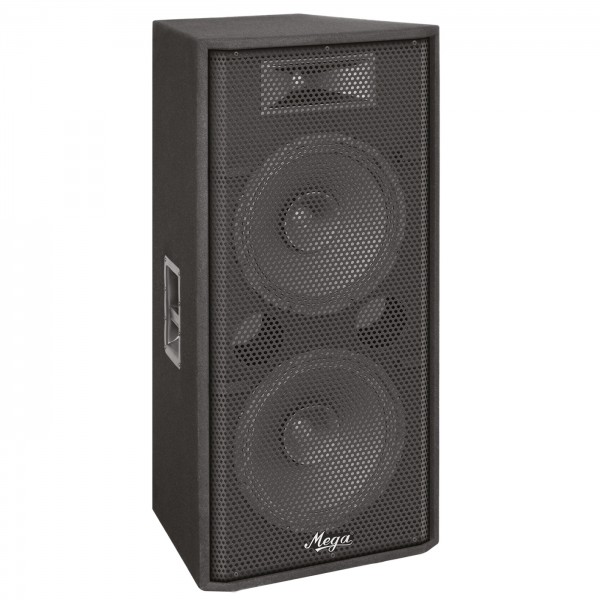 P-500T. 500Watts/

1. Professional 2-way speaker system with exceptional efficiency.
2. It consists of two 15" high performance full range dual cone speakers and a High frequency compression driver
3. In built high quality passive crossover.
4. The speaker system is housed in an acoustically treated Bass Reflex carpet covered enclosure.
5. Fitted with heavy duty handles for ease of transportation.
6. Ideal for both indoor and outdoor sound reinforcement applications.
7. P-500T uses two MS-1555 speakers.



Specification
Model
P-500T
Impedance Type
4 ohm
Connector
Speakon sockets
Input Power
500 W
Configuration
Two Way
Low Freq. Speaker
2*15" MS(1555)
Port
Free Flow flared
High frequency unit
Piezo HF