Trumpet Horn P.A Horn & Driver units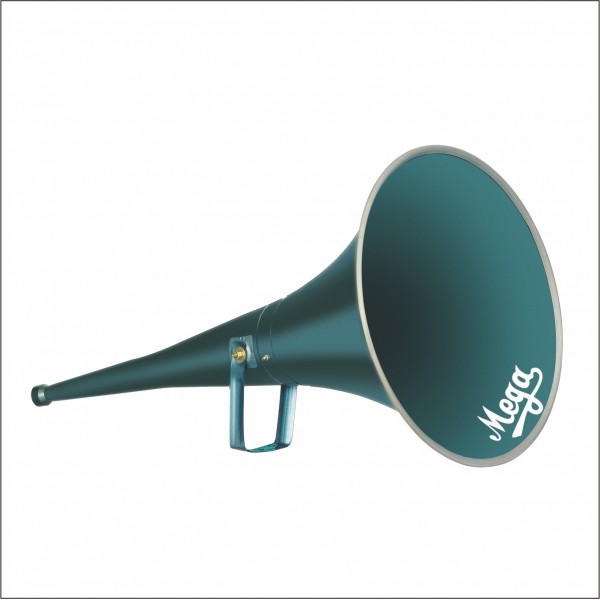 (Trumpet Horns)
1. Rugged horn made of aluminium for optimum strength and low weight.
2. Covered with PVC ring on the flare to protect against impact damage.
3. Provided with study adjustable 'U' bracket allowing the loudspeaker to be accurately directed.
4. Excellent speech reproduction and sound distribution for a wide scope of outdoor installations.
5. Ideal for all Mega Driver Units for an efficient, powerful and clear sound.
6. All sizes of horns can be installed with any mega driver units.

T24 58 CM. 18 SWG(23 inches.)
T 20 53 CM. 18 SWG(21 inches.)